JaQuitta Williams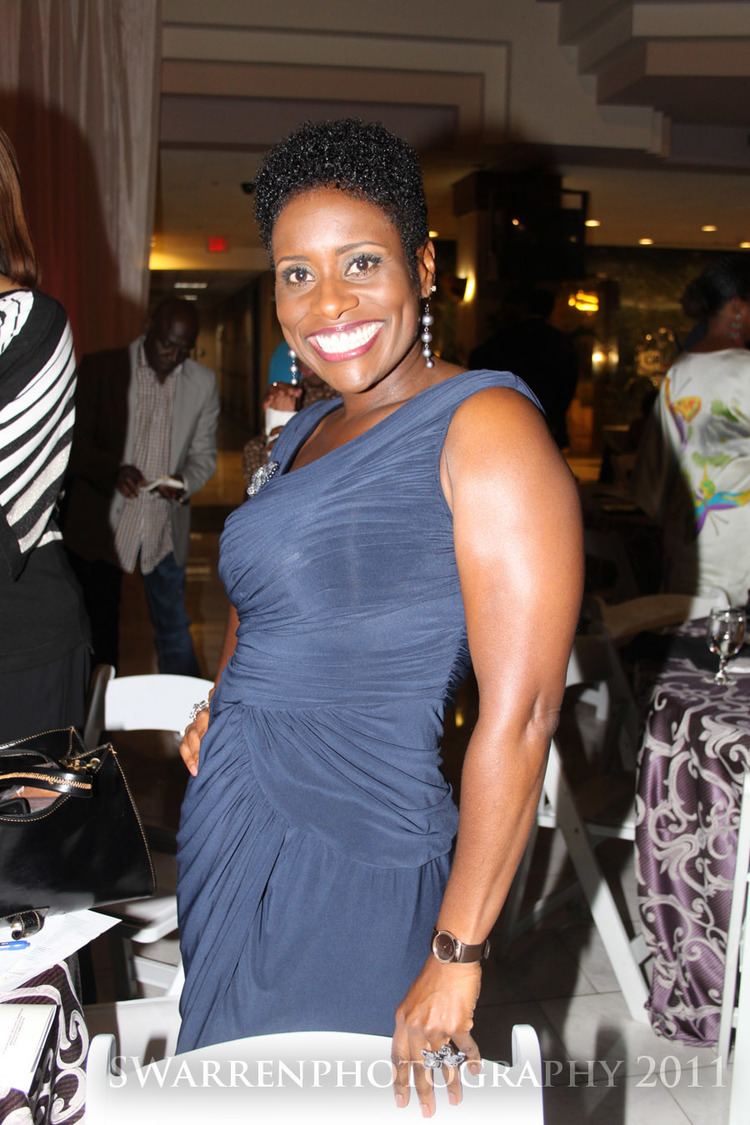 JaQuitta Williams is a television journalist, who worked in Atlanta, Georgia for WSB-TV. Williams was diagnosed with breast cancer in 2007. Williams cancer diagnosis triggered her to become a spokesperson for healthy living. In 2009 Williams took an 18-month leave of absence from WSB-TV to fight her cancer diagnosis.
JaQuitta Williams est une journaliste de télévision, qui travaillait à
Atlanta, en Géorgie, pour WSB-TV. On a diagnostiqué à JaQuitta Williams un cancer du sein en 2007. Le diagnostic de cancer de JaQuitta Williams l'a poussée à devenir un porte-parole pour une vie saine. En 2009, Williams a pris un congé de 18 mois de WSB-TV pour combattre son diagnostic de cancer.
Source : https://alchetron.com/JaQuitta-Williams